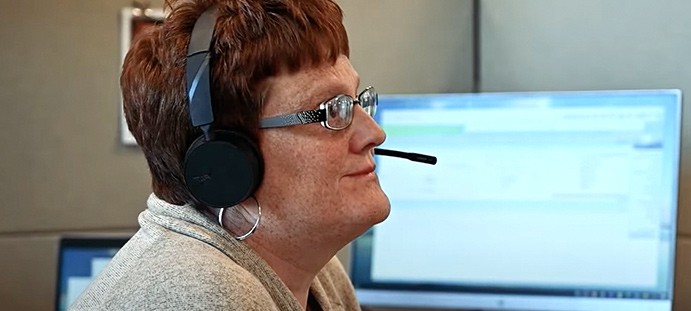 Struggling to pay your electric bill? We can help.

There are many reasons you or someone you know may need help with home energy costs. We understand and can offer a variety of programs to help you budget your monthly payments, pay seasonal energy bills, catch up on past-due payments, or avoid service disconnection.


Find the right assistance program for you.
See what programs are available in your area and learn about what type of assistance could be available based on your location, household size and income.
SEARCH ASSISTANCE PROGRAMS

Meet our customer service team


Still have questions?
If you've searched our assistance programs and still have questions, or are interested in learning more about affordable payment plans, fill out our form to contact our customer service team.
FILL OUT FORM
Special COVID Assistance Programs
Temporary assistance programs may still be available in your area.
LEARN MORE
For more information on the financial assistance and payment programs in your area, choose your electric company: