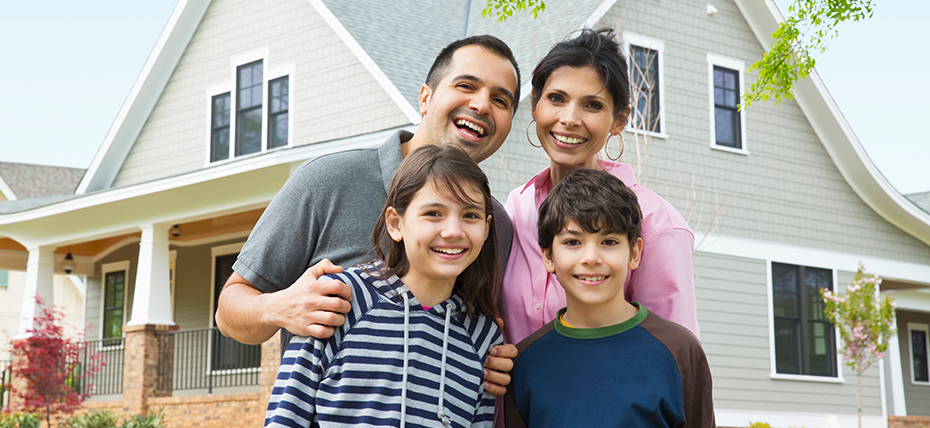 Appliance Rebates* – Rebates available to residential customers for the purchase of ENERGY STAR ® certified appliances. Appliances eligible for rebates include: Refrigerators, Clothes Washers, Electric Clothes Dryer, Room Air Conditioners, Dehumidifiers and Heat Pump Water Heaters.

Appliance Recycling – Provides haul away, recycling, and incentives to customers who turn in older, inefficient appliances such as second refrigerators, freezers, room air conditioners and dehumidifiers.


Home Energy Analyzer – Online Audit – Our Home Energy Analyzer is a simple, convenient tool you can use to save energy...and money. Just follow a few easy steps to gain a better understanding of your household energy use and identify ways to improve your efficiency.*

You will need to register for an online account to access the Home Energy Analyzer. This allows us to determine solutions that will work best for your household.

Home Performance with ENERGY STAR* – A comprehensive audit performed by a participating BPI certified auditor at a single family residence. The certified auditor will recommend improvements and provide the customer with a detailed report on the potential energy savings. Customers may qualify for rebates for recommended home improvements.

Home Weatherization for Income Qualified* – The Home Weatherization for Income Qualified Customers is a no-cost in-home assessment and may include energy efficiency improvements such as adding insulation, air sealing and the installation of energy saving products all at no cost to the customer.
HVAC Rebates* – Rebates available to residential customers for the purchase of ENERGY STAR ® certified HVAC equipment. HVAC equipment eligible for rebates include: Central Air Conditioners, Air Source Heat Pumps, Ductless Mini-Split Heat Pumps, Ductless Mini-Split Air Conditioner, Furnace Fans, and Smart Thermostats installed by an HVAC contractor.


Multifamily* – This program offers a variety of services to existing properties ranging from residential-type dwellings with three or more units to large garden apartment complexes to multi-story high-rise buildings. This program offers a no-cost assessment and is coordinated directly with the property management, our team of Energy Advisors, and tenants to provide all occupants with energy efficient measures. This program also offers whole-building solutions with incentives for major energy efficient improvements.


Online Marketplace* – Customers can browse ENERGY STAR® certified equipment and appliances such as, Air Purifiers, Advanced Smart Strips, Smart Thermostats, and LED lighting and purchase through the marketplace which offers instant rebates.
Quick Home Energy Check-Up* – The Quick Home Energy Check-up program is a no-cost quick in-home assessment program. During the appointment an Energy Advisor will evaluate a home's energy efficiency, provide a report with recommendations for energy-saving improvements, and may install energy-saving products.
For Low Income Customers

Comfort Partners – No cost energy-saving and energy education program that helps income-eligible customers living in the state of New Jersey save energy and money while increasing their home's safety and comfort.
---
Costs of these programs may be recovered through customer rates in accordance with New Jersey law. For a complete list of commercial, industrial, residential and low-income energy efficiency programs, please visit energysaveNJ.com.
By participating in these energy efficiency and peak demand reduction programs, customers agree to allow their utility to retain ownership of all Capacity Rights which refers to the demand reduction associated with any energy efficiency and peak demand reduction measure for which incentives were provided by the Company. Your utility will aggregate these energy efficiency demand reduction attributes into the PJM capacity market with proceeds being used to offset the program costs.
*This is a link to a third-party site. The site is maintained by the third-party vendors administering these programs on behalf of Jersey Central Power & Light.