Saving energy starts here.
Let us help you save energy today and every day.
Here are ways you save energy right now—and improve the levels of comfort, convenience and control at your home.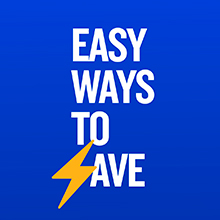 We've put together this list of tips and ideas you can use to make your home more energy efficient, without sacrificing comfort.

Get the list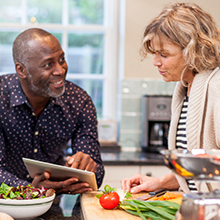 We all want to get the most out of every day and every dollar. See how this simple, convenient online tool can help.

Try it now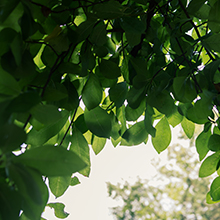 Did you know air temperature, ground temperature and the amount of sun that comes through your windows can make your house cooler or warmer than you'd like?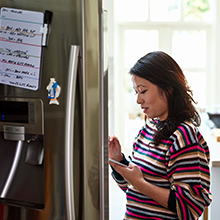 When you know how much electricity your household appliances use, you can better manage your overall energy use and control your monthly electric bill.
Energy-Saving Programs
Click your state for more information about programs and incentives that can help you save energy and money: