Making electric vehicle adoption more accessible, convenient and affordable in Maryland through an enhanced public charging network, $300 residential rebates and $20,000 multifamily rebates.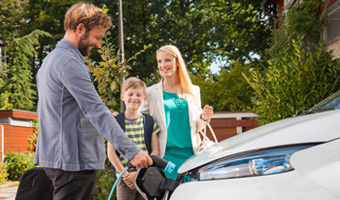 Choose Electric
Find out everything you need to know about EVs, including available models, how much you'll save on fuel, and incentives and programs for buyers.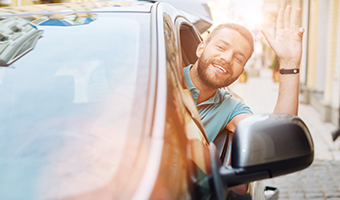 Residential and Multifamily Incentives
Get rebates on the purchase and installation of a qualified EV charging stations and earn additional incentives for smart charging.
NEW: Limited number of charging stations now available to be installed, owned and operated by Potomac Edison at multifamily properties. Contact evdriven@firstenergycorp.com to learn more.
Learn More
$300 Residential Rebates and EV Time-of-Use Credit Program*
$20,000 Multifamily Rebates*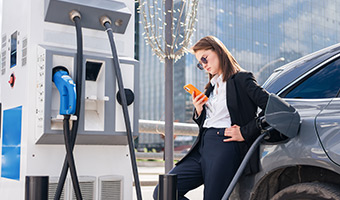 Public Charging Stations
Improving Maryland's EV Charging network with publicly available charging stations powered by Potomac Edison.

EV Driven by Potomac Edison supports a state-wide effort toward reaching 300,000 zero-emission vehicles on the road by 2025.
---
*By clicking these links you are leaving the FirstEnergy website, and entering a website maintained by a third party. That party is entirely responsible for the content of its website.