Breaking Down Home Energy Use Infographic: Save Electricity and Money this Fall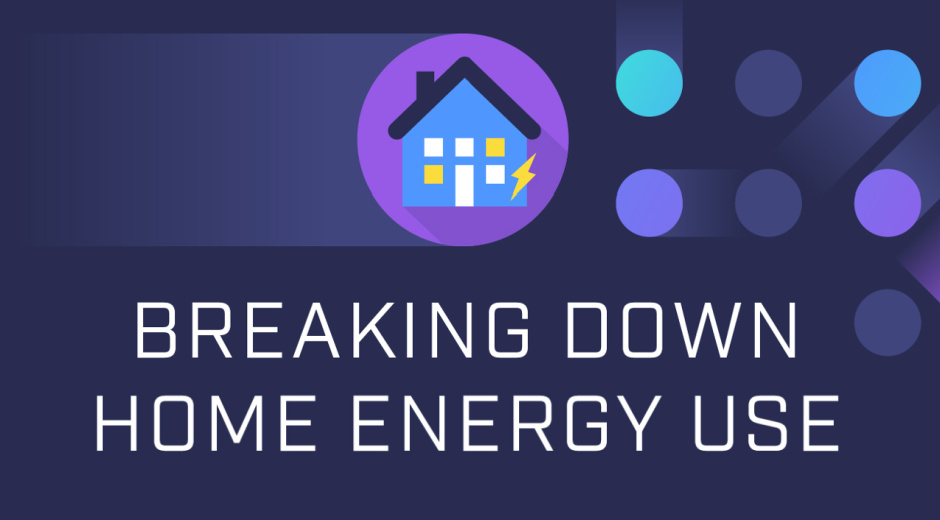 Ever wonder how you're using energy throughout your home? Check out the infographic below to find out where your energy dollars are going and get tips to stay comfortable while managing your usage.
View additional tips and resources to save energy and see what energy-saving programs are available in your area at www.firstenergycorp.com/saveenergy.