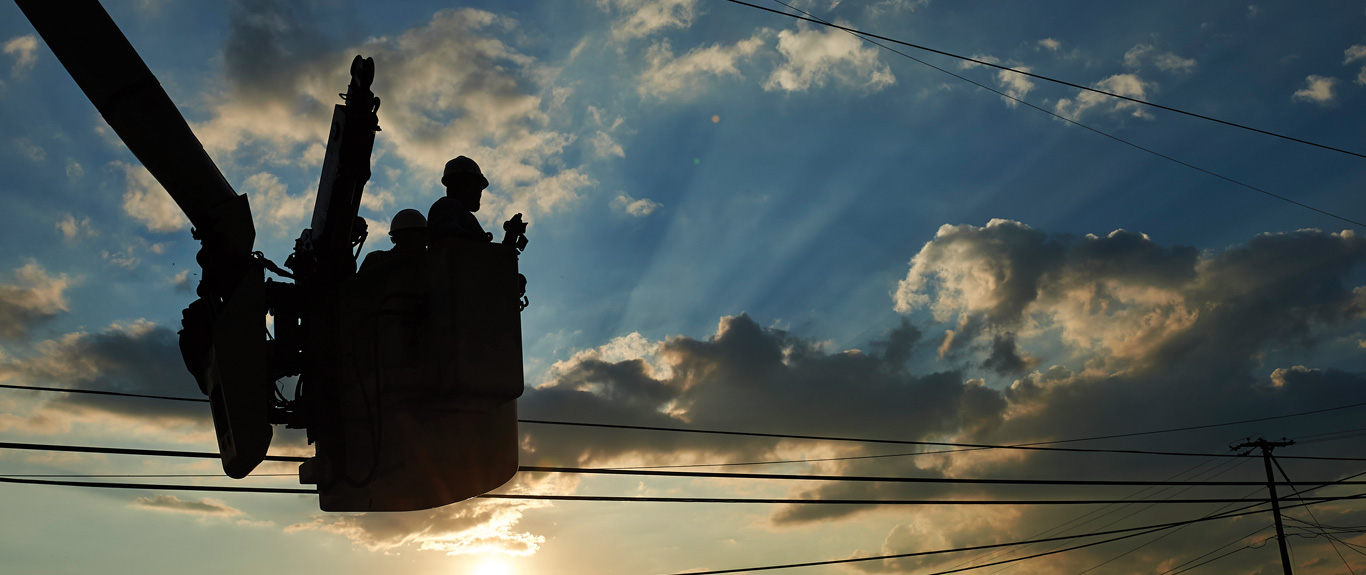 Program Description
FirstEnergy's Power Systems Institute offers a unique two-year program featuring learning experiences both inside and outside of the classroom:
Classroom Work
The curriculum at our college partners includes technical coursework (electrical fundamentals, electrical circuits), technology labs and business-specific courses, in addition to the required general education courses such as English composition, technical math, economics and interpersonal communications.
Hands-On Experience
From climbing utility poles to testing substation equipment, students receive hands-on lessons at one of FirstEnergy's training centers. Following the second semester, qualified students are required to participate in a compensated, 10-week (40-hour/week) evaluated field experience. Work assignments begin in May and end in August. Pre-employment screening is required.
Students who successfully complete the two-year PSI program earn an associate's degree from their respective community college.
While completion of the PSI program prepares you for a job in the electric utility industry, it does not guarantee a job offer from FirstEnergy. However, students with the right grades, skills and attitude will have the potential to be hired upon graduation by FirstEnergy, as the company determines its staffing needs.
Interested?
These materials can help you learn more about how the PSI program is training the next generation of line workers and substation electricians. We also encourage you to attend an information session.
---
Learn more about PSI
General Information
For Interested Candidates
Additional Information